Scanning Google Maps, looking for a hotel to get out of the cold in Pennsylvania, Mr Ram noticed The Trout Gallery.
Some might think it could be a fishing museum. Mr Ram was reminded of the Richard Brautigan book, Trout Fishing in America. However the gallery was founded by Helen and Ruth Trout in honor of their parents.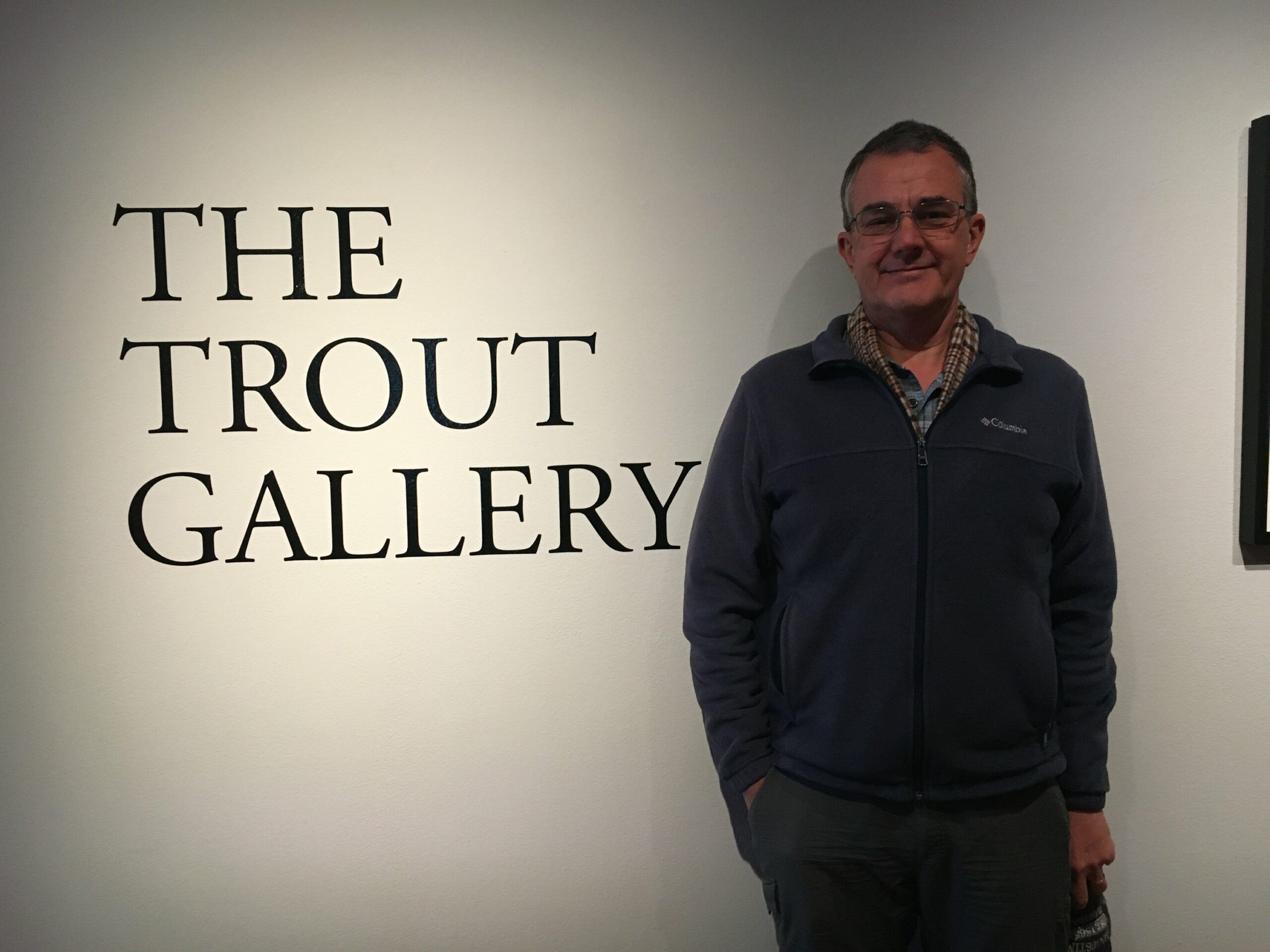 Parking on the street in front of the Weis Center for the Arts at Dickinson College was free as was entrance to the gallery.
The top floor had Variations in Buddhist Sculptures.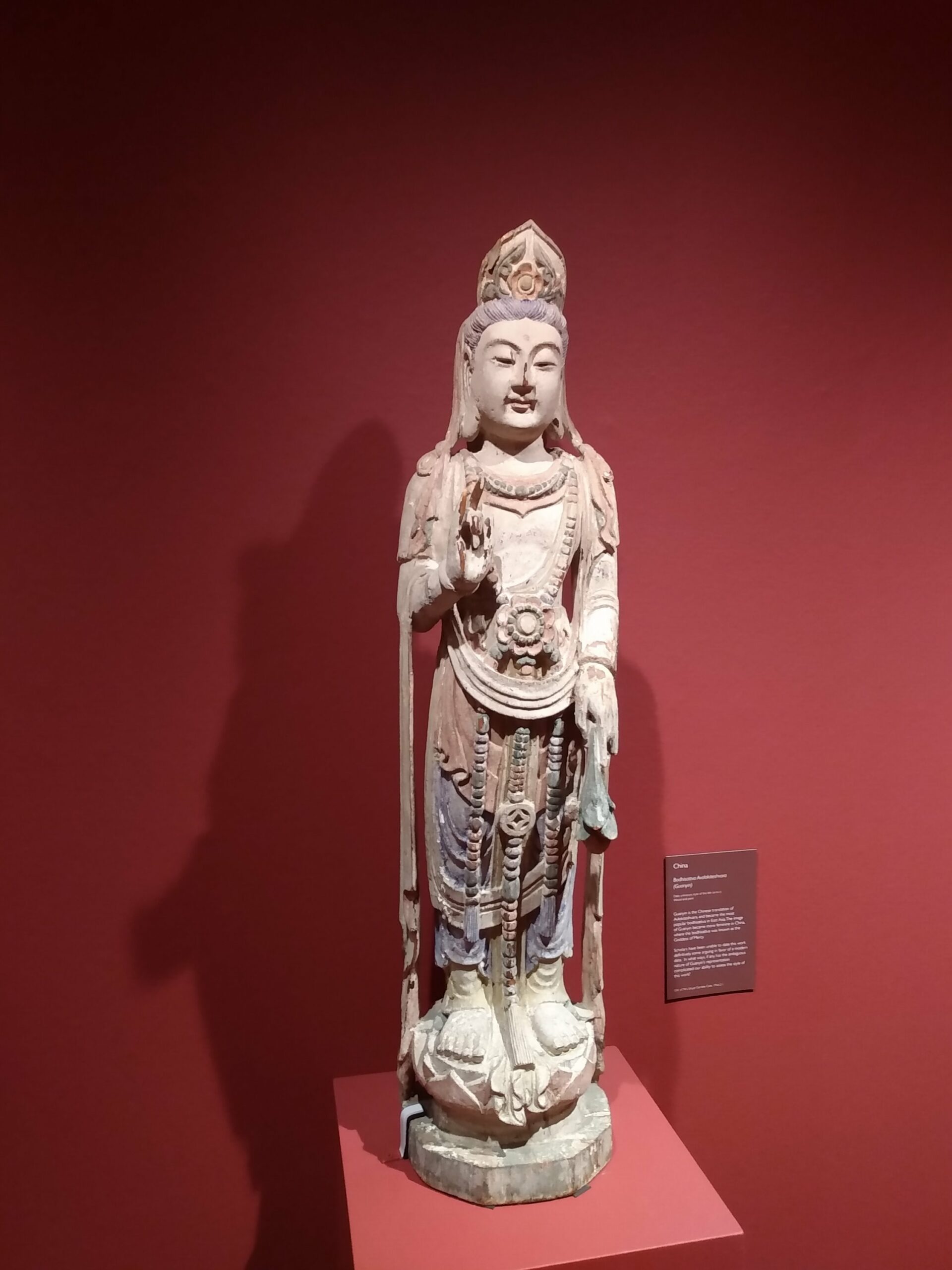 Downstairs we found abstract paintings that, in some cases, left too much to the imagination.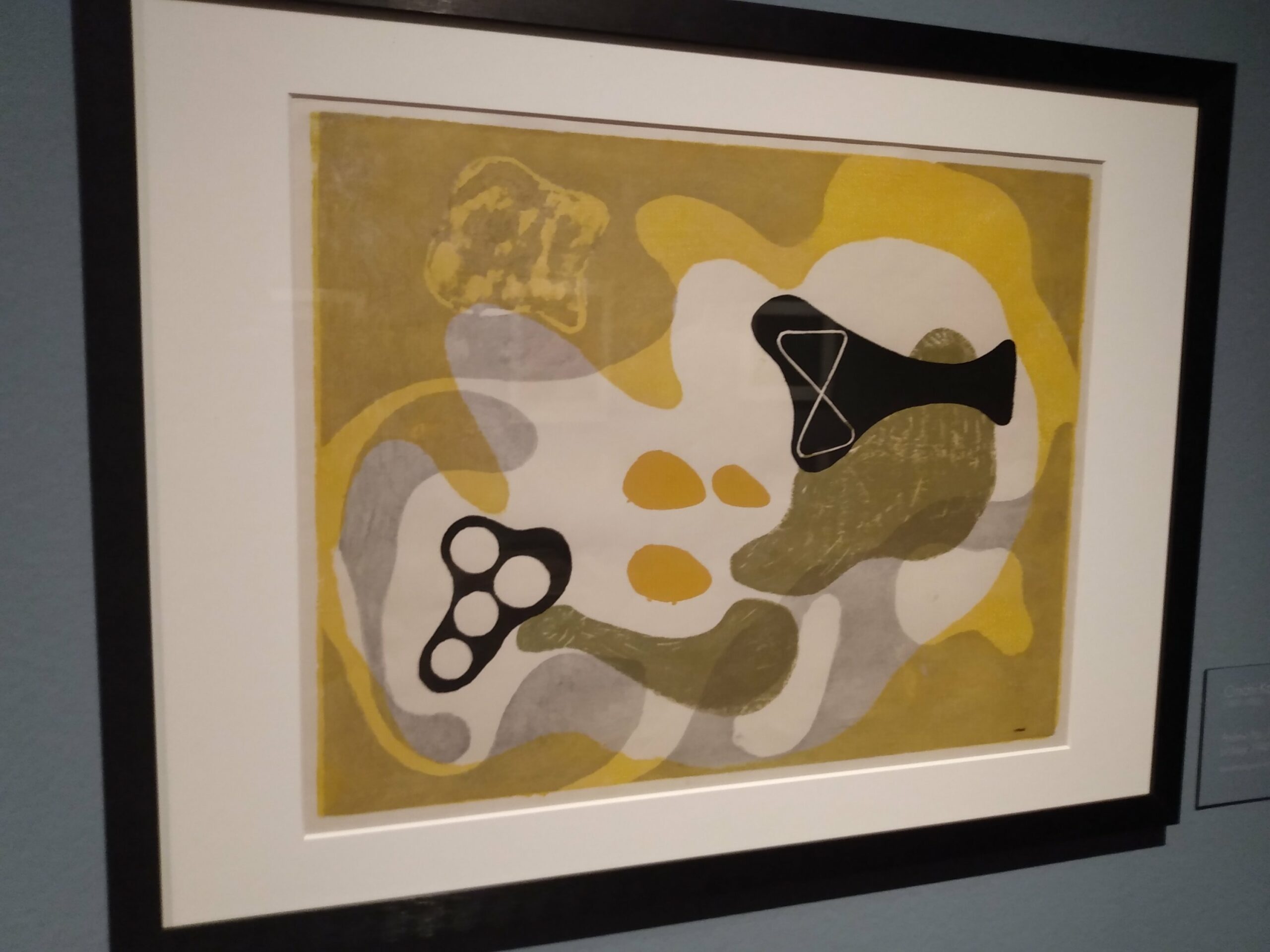 This is a great stop and was definitely worth the price if admission.