We had opted to stop for the year but others continued to travel. We bumped into one of those travelers in a parking lot in November. Dani Rae, her friend and her father were headed into St Augustine when we pulled up next to them.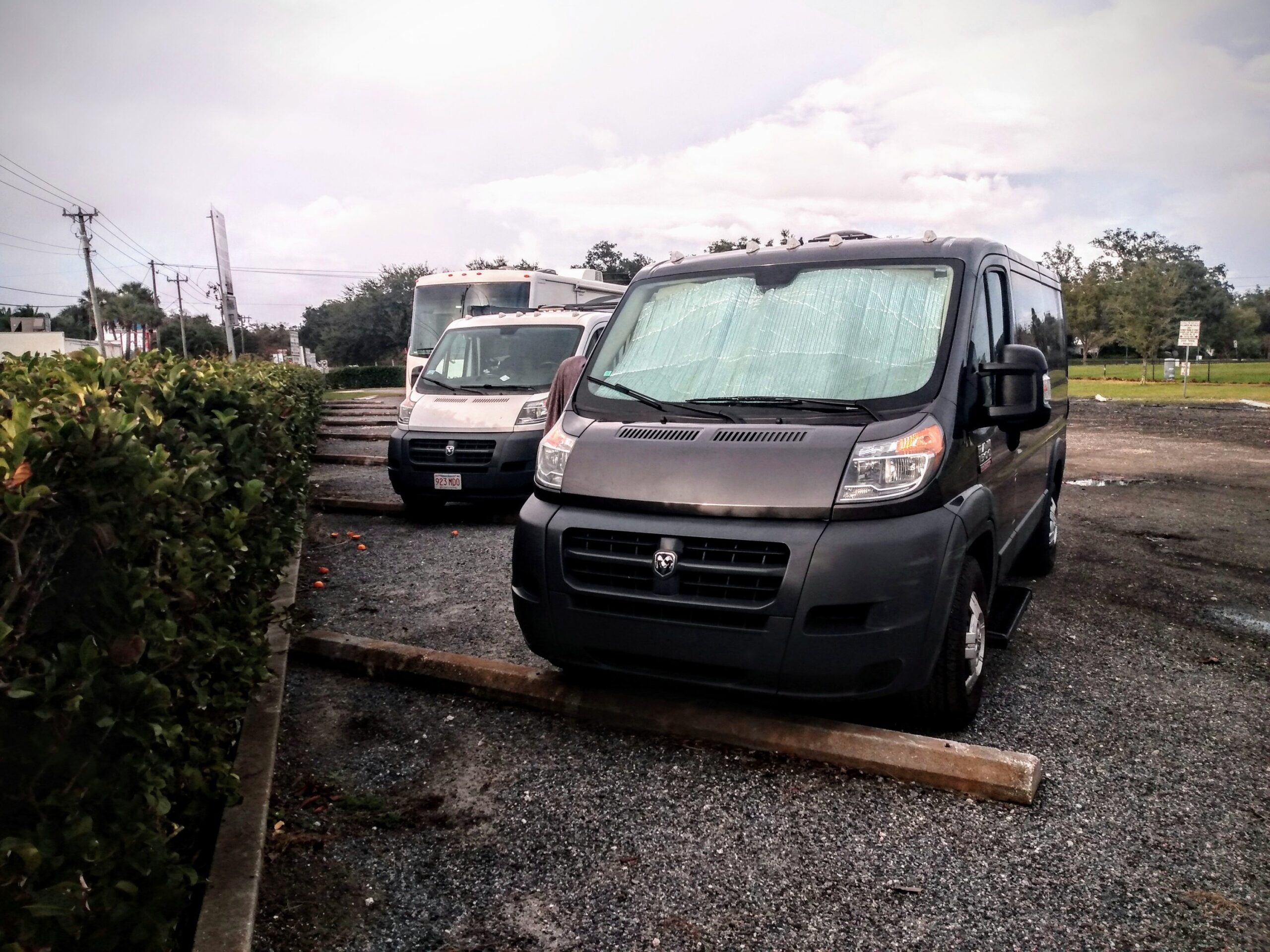 As always we needed to compare notes about how we built our vans and share some travel stories.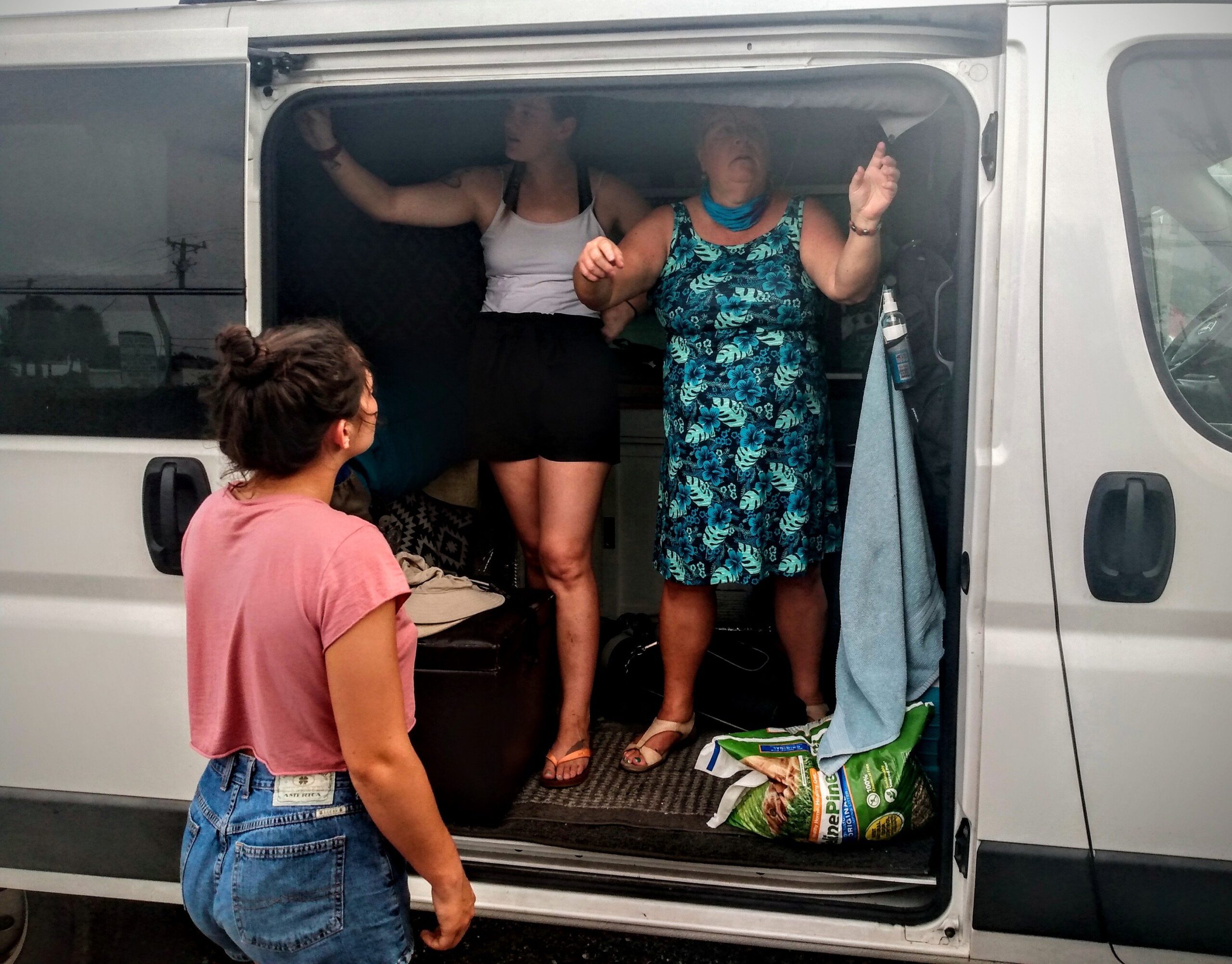 Like us they enjoy getting out on to the water when they stop. Unlike us they have opted to do it on a motor boat. Dani Rae's dad makes that possible by tagging along with his truck camper and boat trailer.