"Mi esposa y yo estamos tomando una clase de espanol porque conocemos a mucho gente agradable en el oeste que habla espanol. Seria bueno poder 'Hola!', 'Por favor!', 'Gracias!', y por supuesto '?Donde esta el bano?'" – Mrs Ram.
Our winter break in St Augustine gives us time to catch up on things such as blog posts we have forgotten or to take a class. After our visit to Boquillas, Mexico, we thought it might be useful to learn some Spanish. We signed up at the River House and had 6 weeks of introductory Spanish with Maria.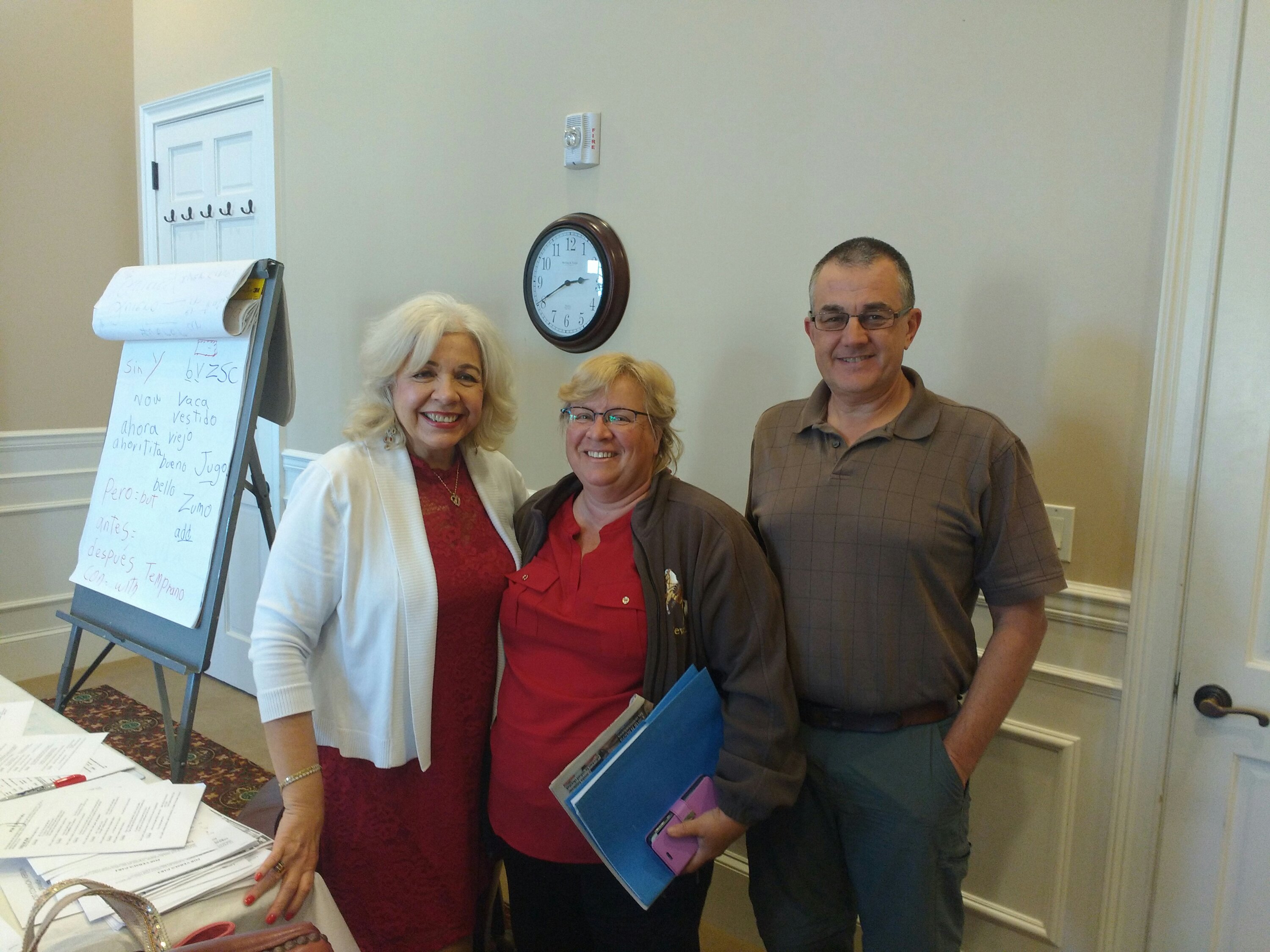 We even went to the Spanish Mass at San Sebastion Church.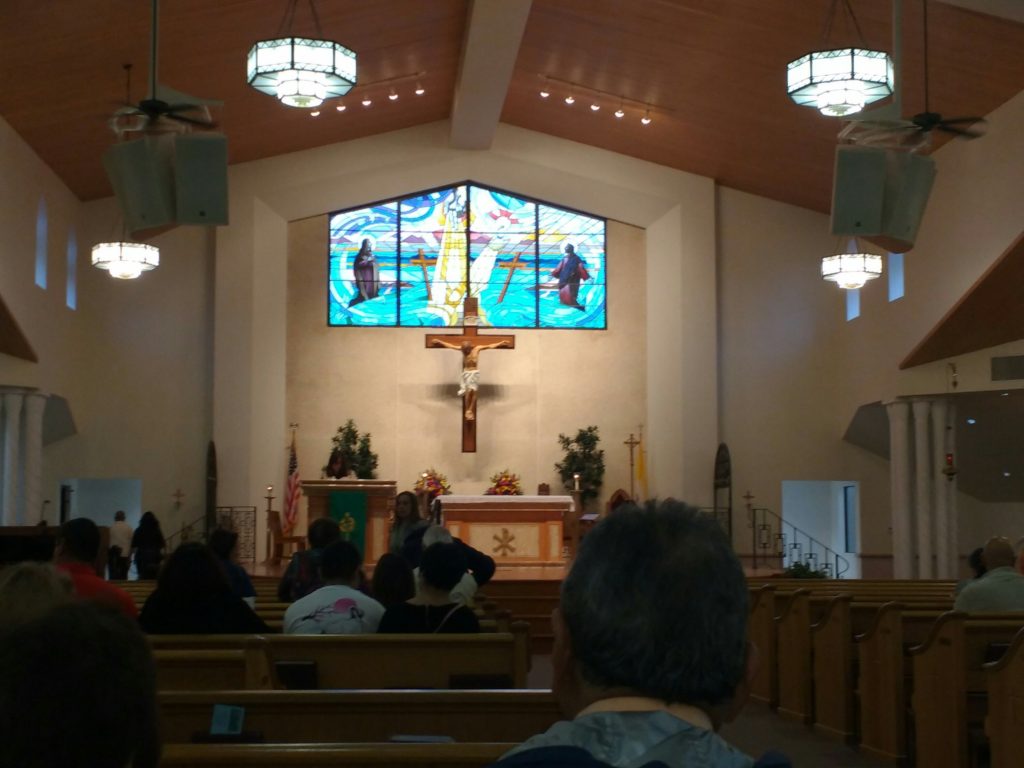 As you can tell from the note above from Mrs Ram, she has a good grasp of basic Spanish and is now taking Spanish 2. Mr Ram finished Spanish 1 with his head spinning and a few phrases like, "Cerveza por favor", "?Donde esta el Bano?" and "?Hablas Ingles?"*
================================================================
*"Beer please", "Where is the bathroom?" and "Do you speak English?"