After a quiet evening in the Campground, we stopped to check out the Environmental Discovery Center in the Lynches River County Park. They had displays of local plants and animals including several live snakes. Mr Ram's favorite display was of natures engineer.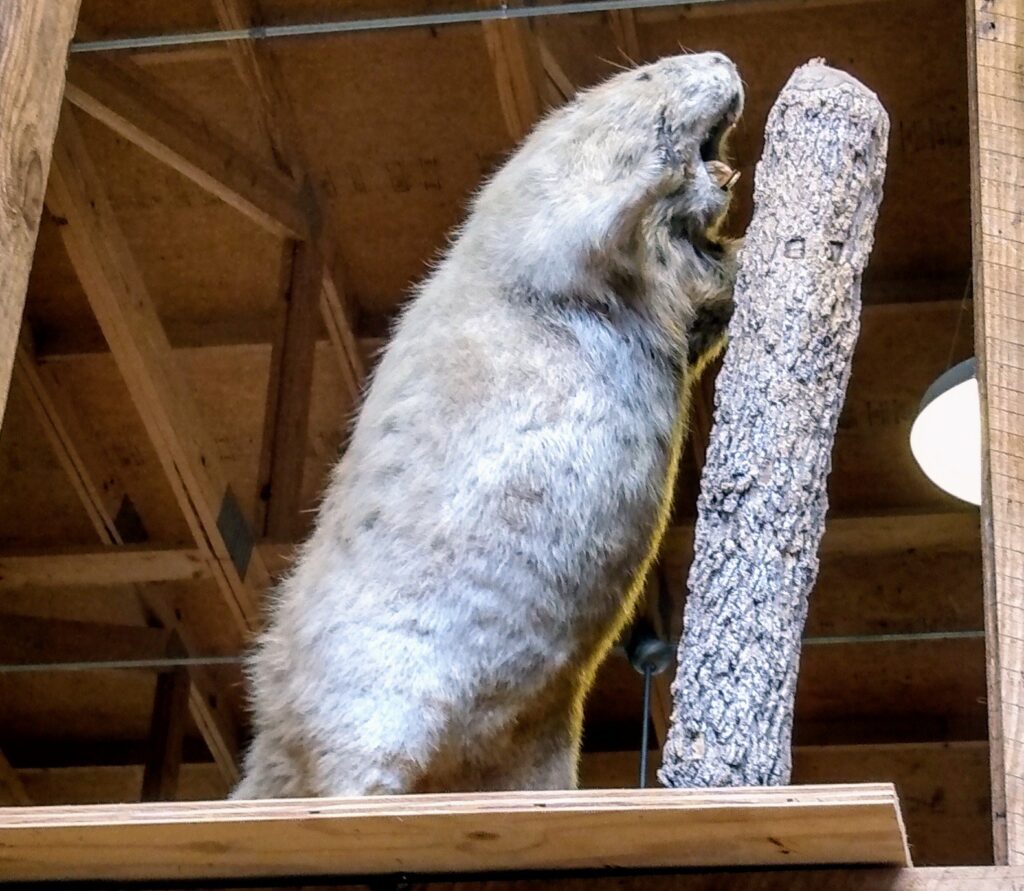 From the back of the discovery center, there is canopy walk that takes you out over the swamp and river.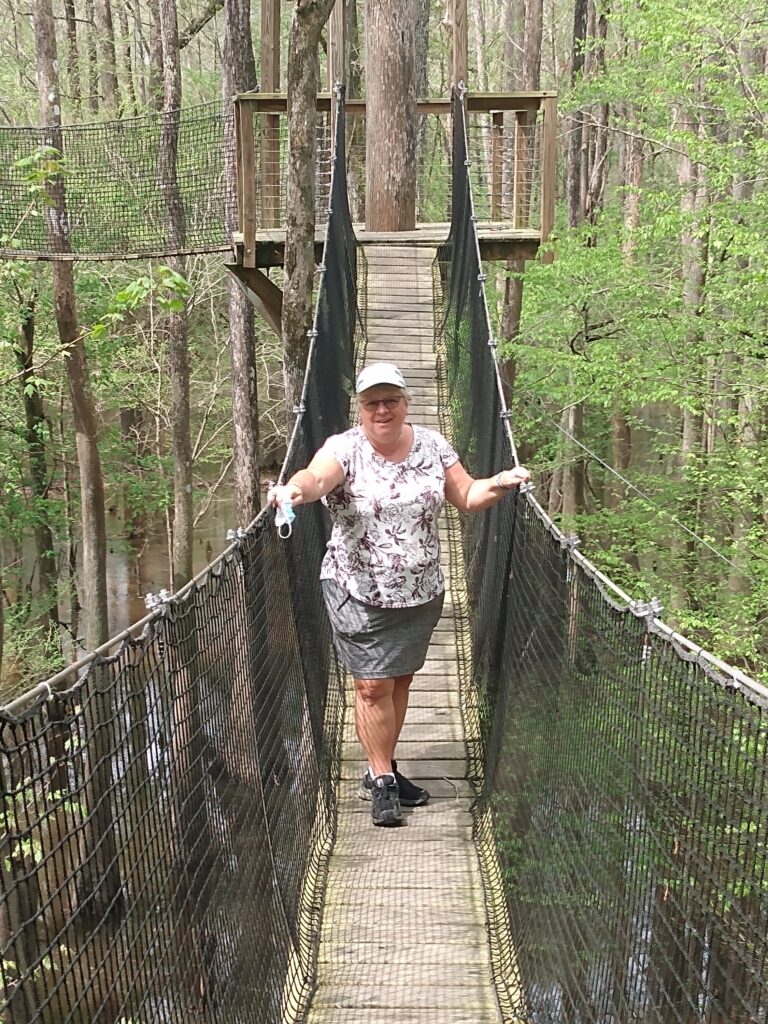 If you want something that's knot fun, you can check out David Taylor's Eagle Scout project.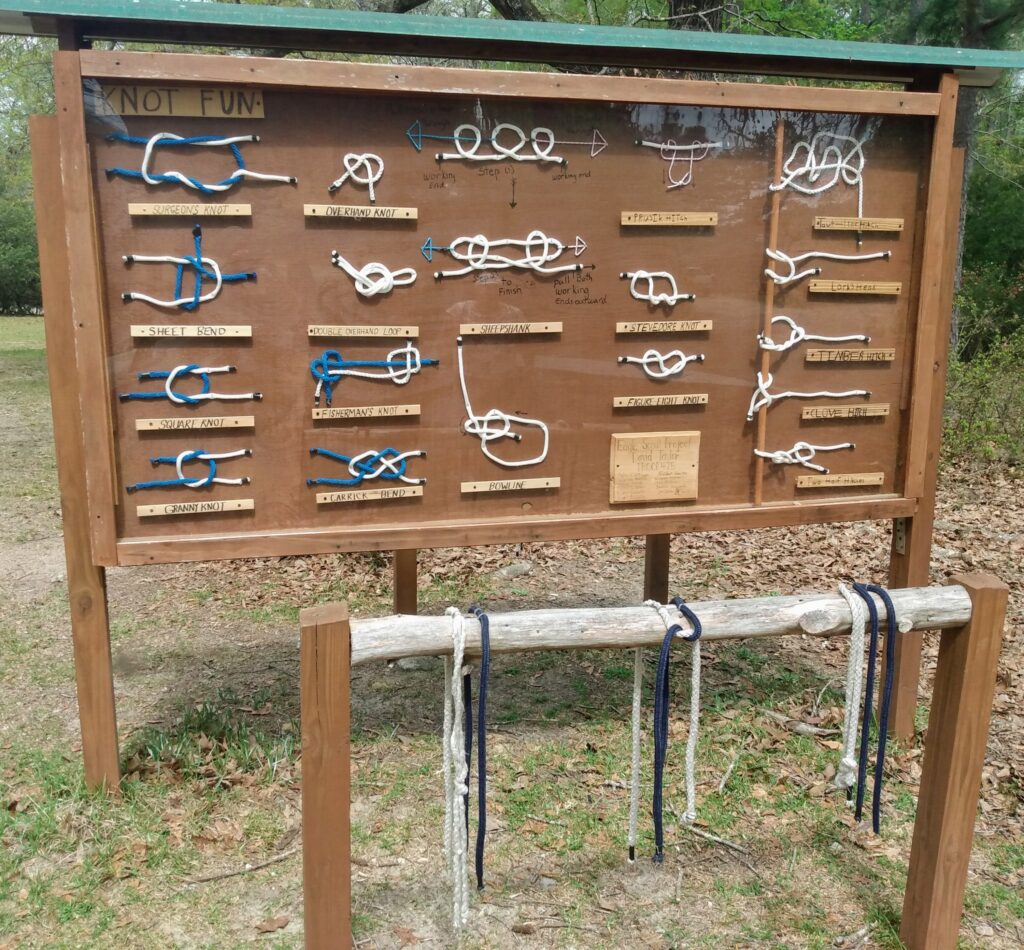 There is also a beach next to the center that you can launch a kayak from or fish.
And if you are an archer that needs a place to practice or maybe needs to sight in for hunting season, you can stop in at the Archery range next to the Lynches River Campground.