When we last visited Zion, we were in the craziness of the main park. We camped in the South Campground and took the bus to see the Temple of Sinawava and the Narrows.
This year our travel south on I-15 brought us near the north entrance to the park and Kolob Canyon.We stopped for an easy hike along the Taylor creek were Mrs Ram found lots of tadpoles and frogs at different stages of life.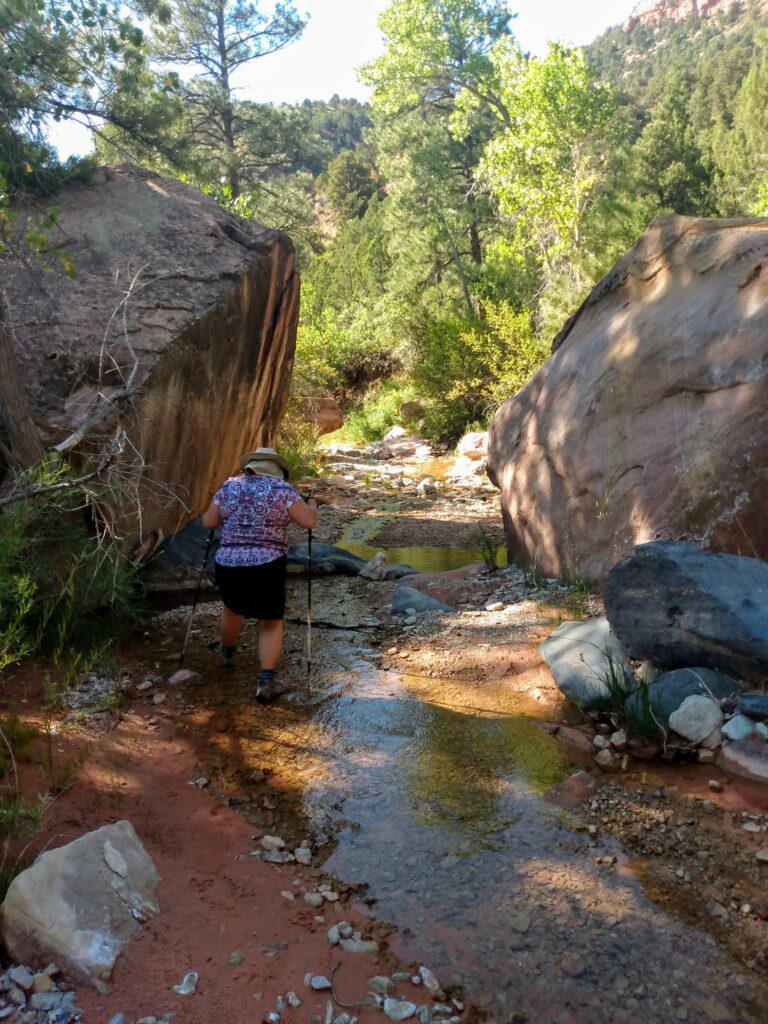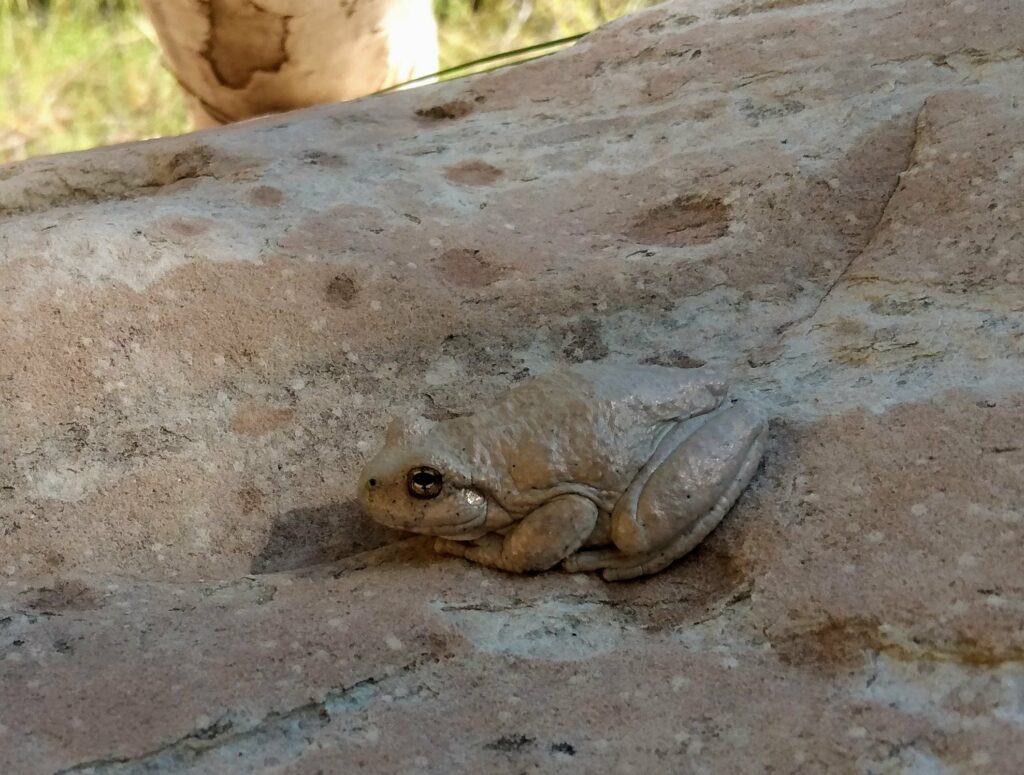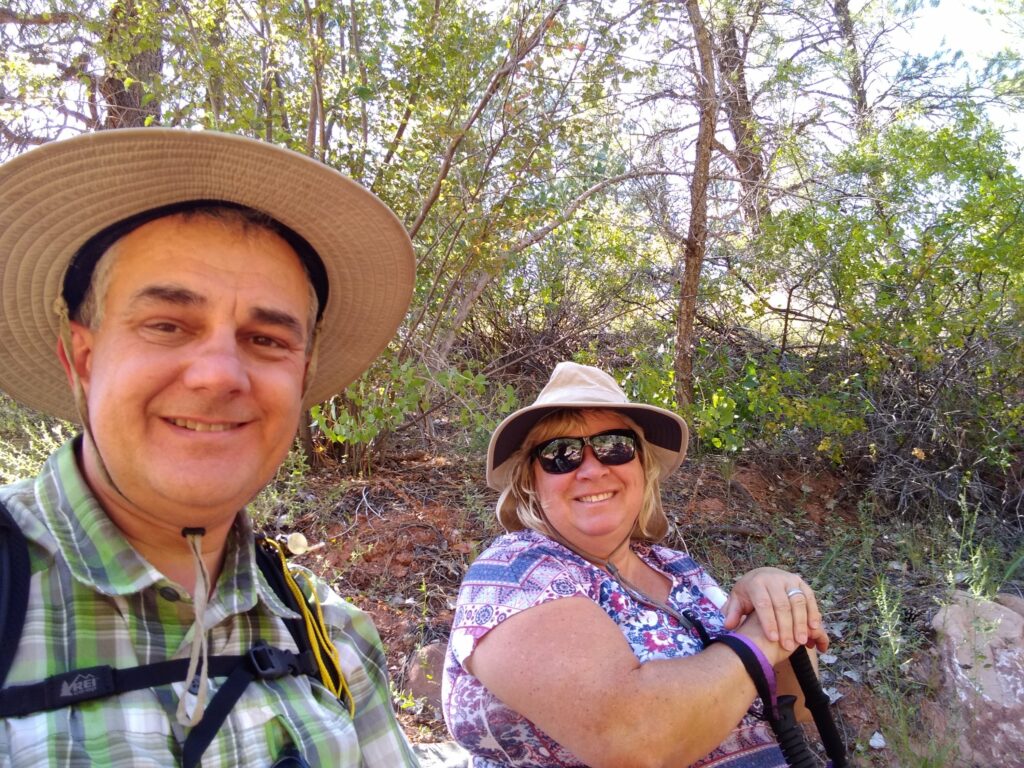 Driving to the overlook we had spectacular views of the canyon.
Overall we enjoyed that this section of Zion was much less crowded.  No forced bus transportation and crowds on the trails.  We did need cut our visit short though.  The elevation was over 6000 feet and we did not want a return of Mrs Rams altitude symptoms.
Leaving the park after 6 pm, we headed south searching for places to camp. With limited camping options we headed to the dessert and BLM Land. What we thought would be the perfect spot already had Ram Van parked there. We were able to find a flat spot closer to the road.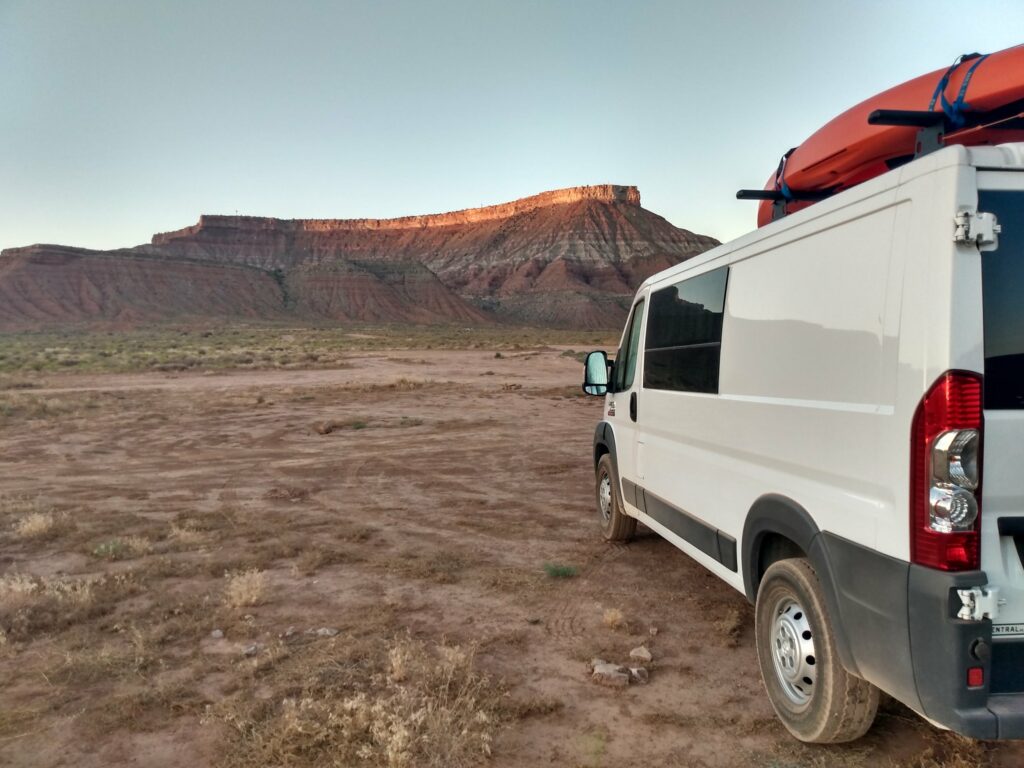 The near 100°F temperatures kept us inside of our van Sparty occasionally running the van to keep cool. Once the sun set, the temperature finally dropped and we were able to open our windows and get to sleep.