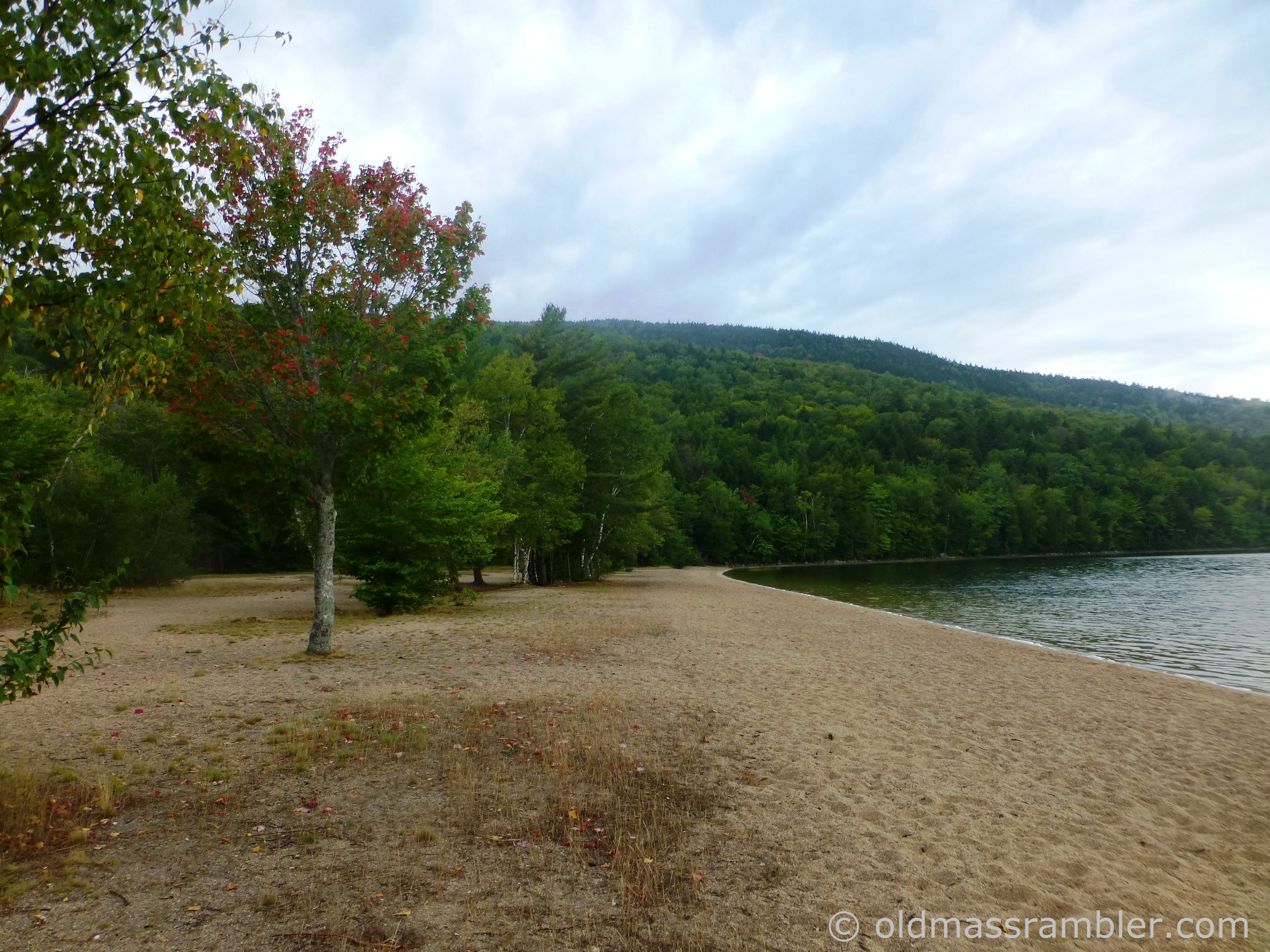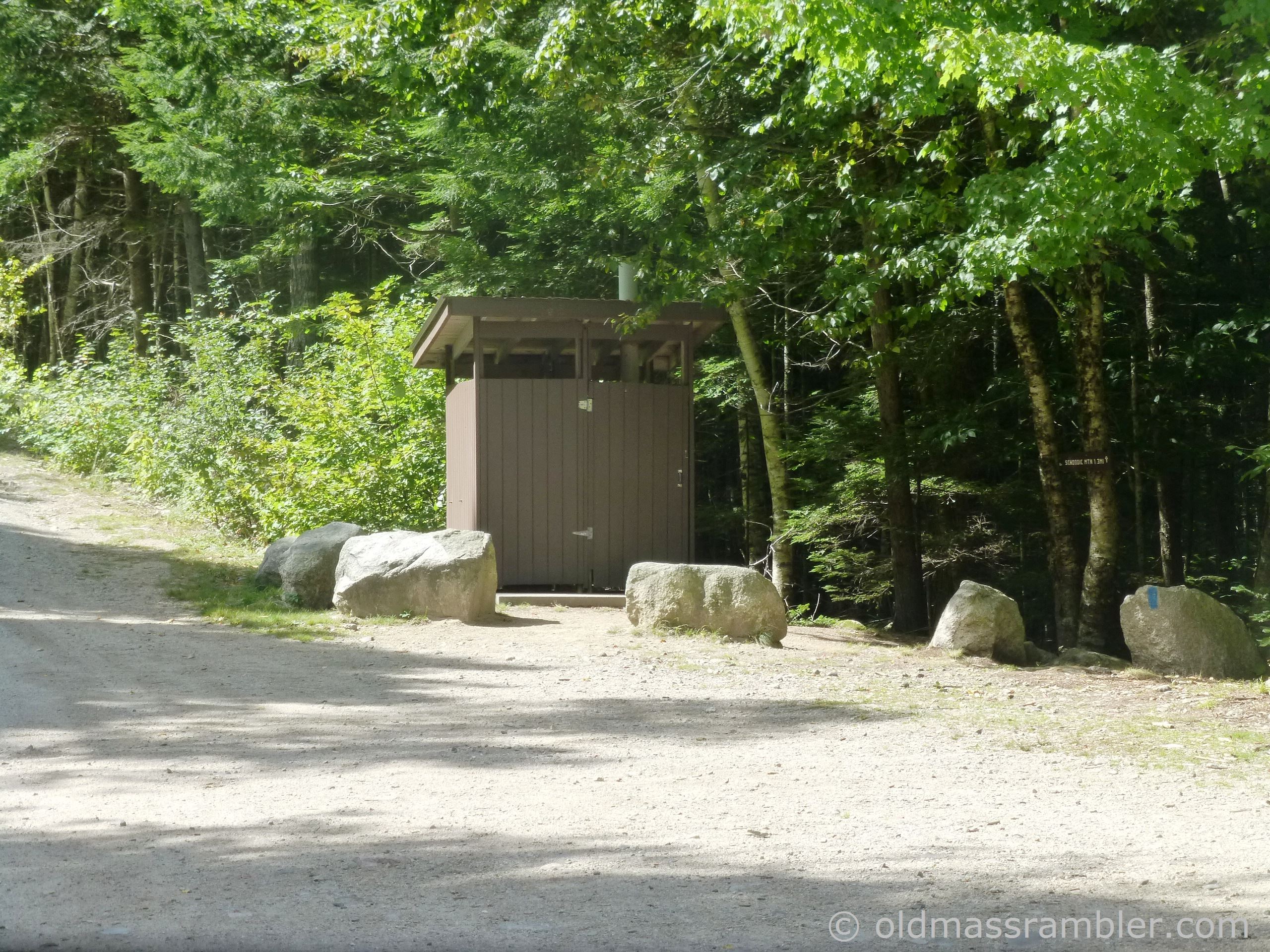 To get to this camping area you follow Route 183 off of Route 1 to Schoodic Beach Road.  This route is a dirt road that was ok to drive so long as we went slow.  at the end of the road is parking area with a pit toilet.  If you are tent camping you can walk in another 1/2 mile to several beautiful tent sires that are right on the water.  There is a pit toilet near the water tent sites.  If like us you are sleeping in your van, you can park in the dirt lot without using any levelers.
There are a few hiking trails from the parking lot.  We took the one towards the cliff but turned around before getting to the overlook.
Camping here is free and well worth it.