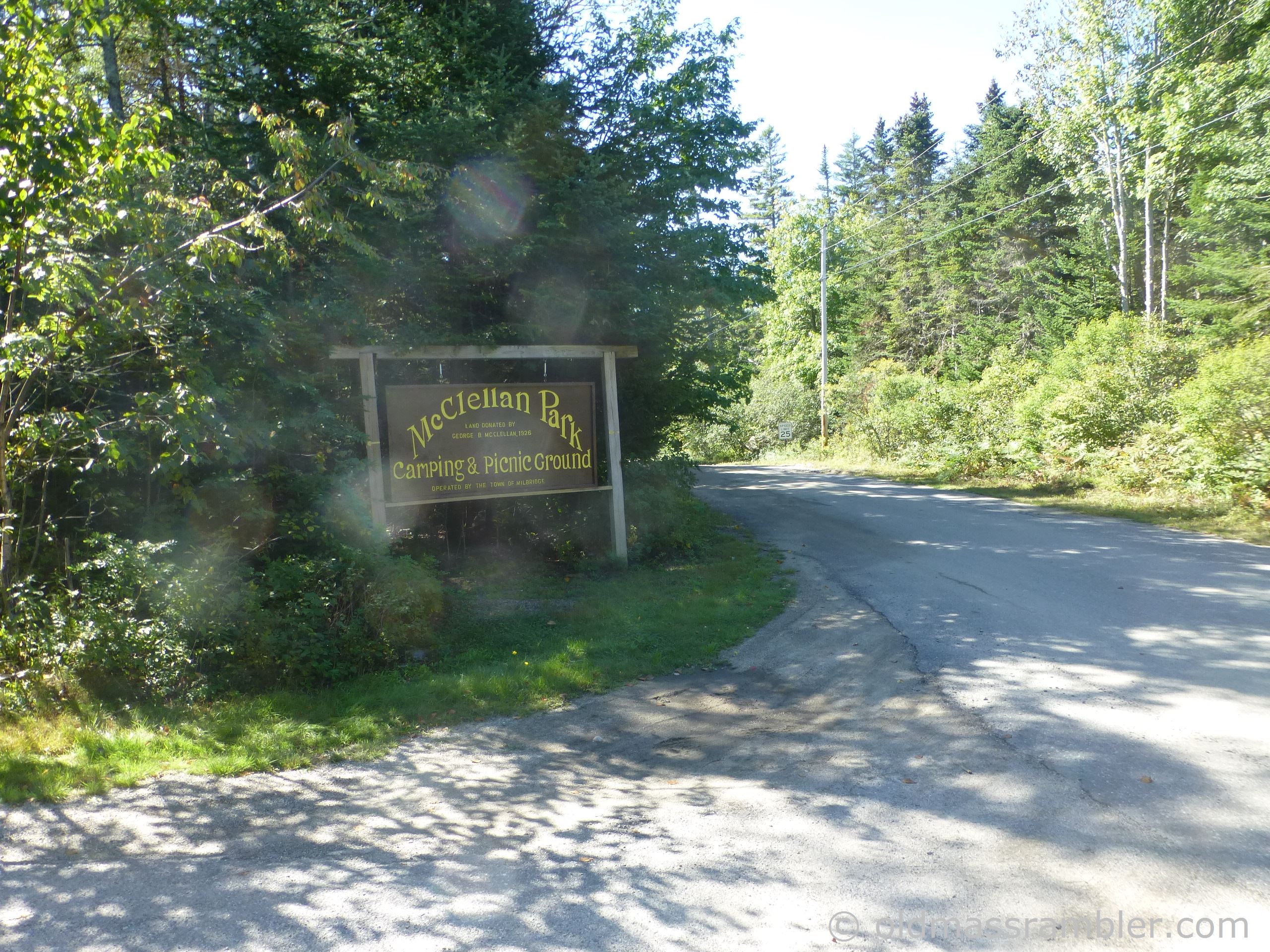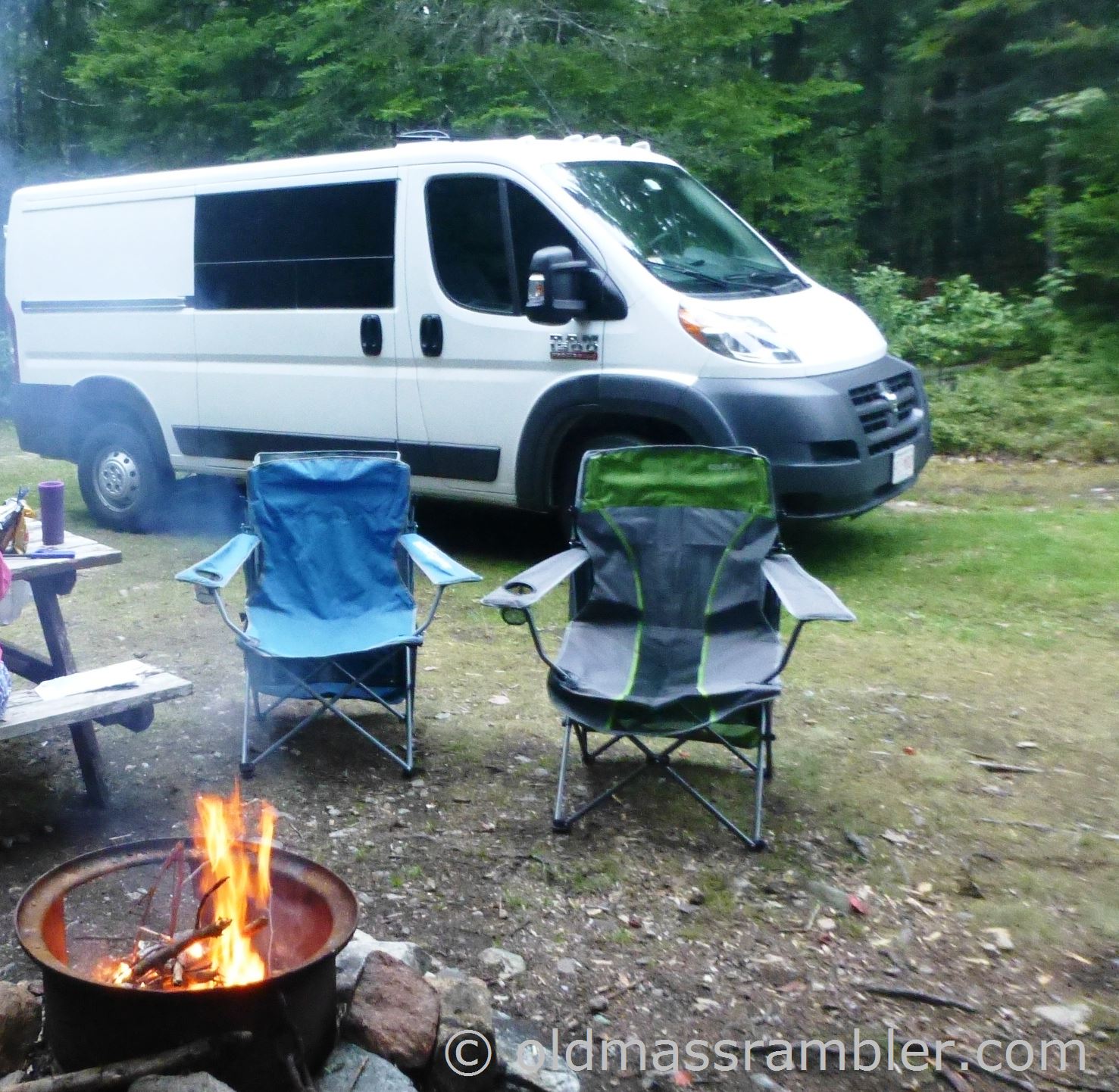 We stayed here in late September.
As you approach this place you will see a sign on the left.  Take that left.
There are a few campsites on the main road as you enter.  I would suggest that if you have any type of motor home or trailer you use these.  The road to the left has more sites but it is a tight road and no turn around so you may need to back up the road if you do go down it.
When we arrived there was no else there.  We drove into site #2 which was level and set up camp.  The site was large, flat and private.  There are no hook ups.
The person in charge came by to collect the $10 fee and talk for a bit.  We also got a load of wood for another $5 which lasted us the evening and still had a few pieces for small fire in the morning.
There are bathrooms with flush toilets.  Shower is outside with an enclosure.
It is a very short walk to the rocks overlooking the bay and a wonderful view.