We had planned most of the things that were we going to take with us. However our first major trip out we had way too much stuff on board.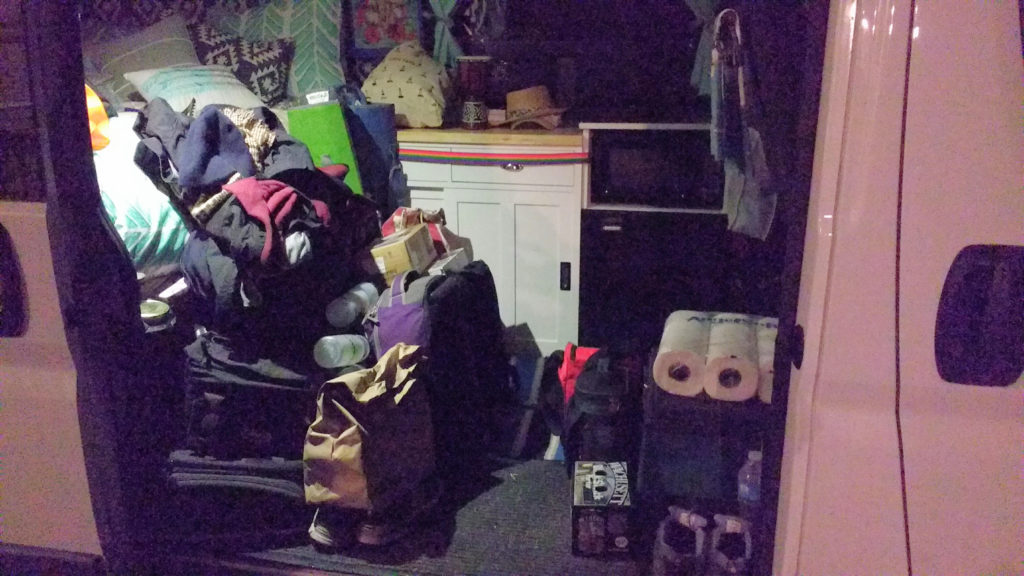 It was not just was one thing, it was everything.  Too much toilet paper, too many clothes, chairs too big and even too much beer and wine.
Over several months we stopped at many thrift stores to donate all the things we really did not need.