We wanted to see the total solar eclipse but most of the campgrounds and hotels were full or if they were available, they wanted way too much money. At this point our only option was staying outside "The Zone of Totality" and driving in on the day of the solar eclipse.
We found a campsite at an old ghost town, Bannack, that was now a State Park. This one time Montana Capitol withered and died as the Capitol was moved, gold was found elsewhere and people drifted away.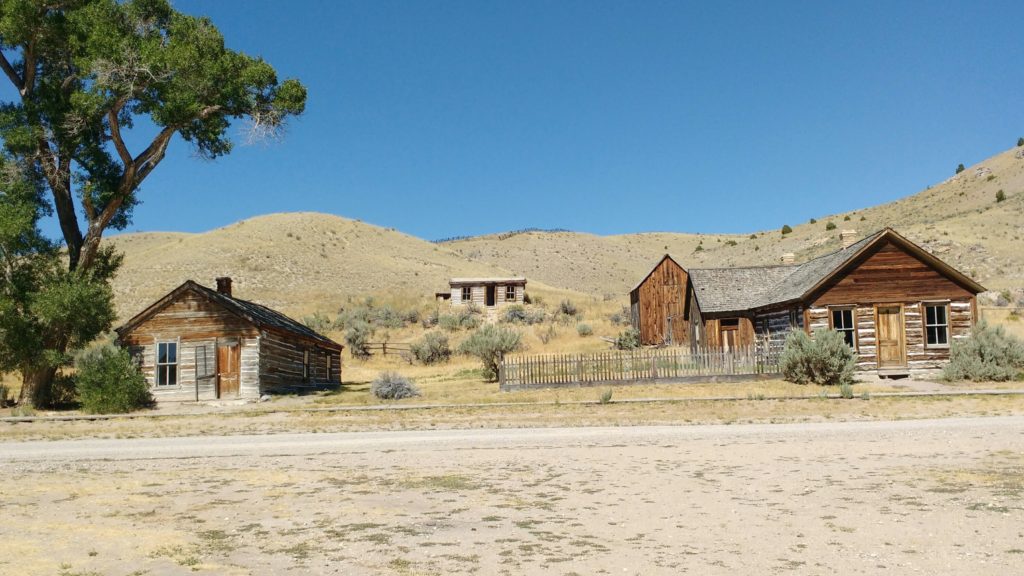 We stayed there for the 4 days before the eclipse and enjoyed that it was one of the few parks that would let us have a campfire.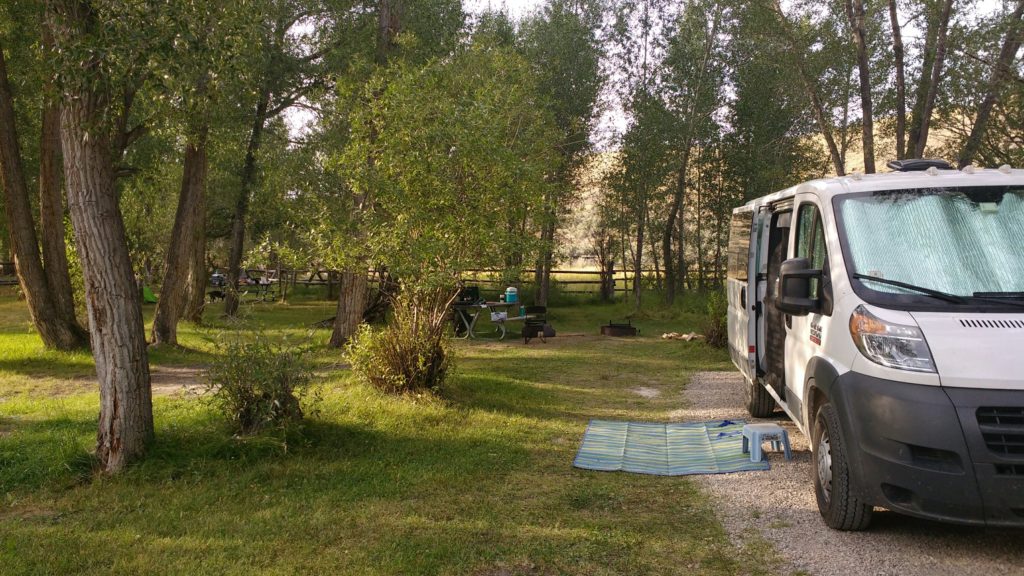 On Sunday they had a singer, story teller, Neal Lewing, who told us of the Irish immigrant,Thomas Meagher (pronounced ma-her), who became the first territorial governor.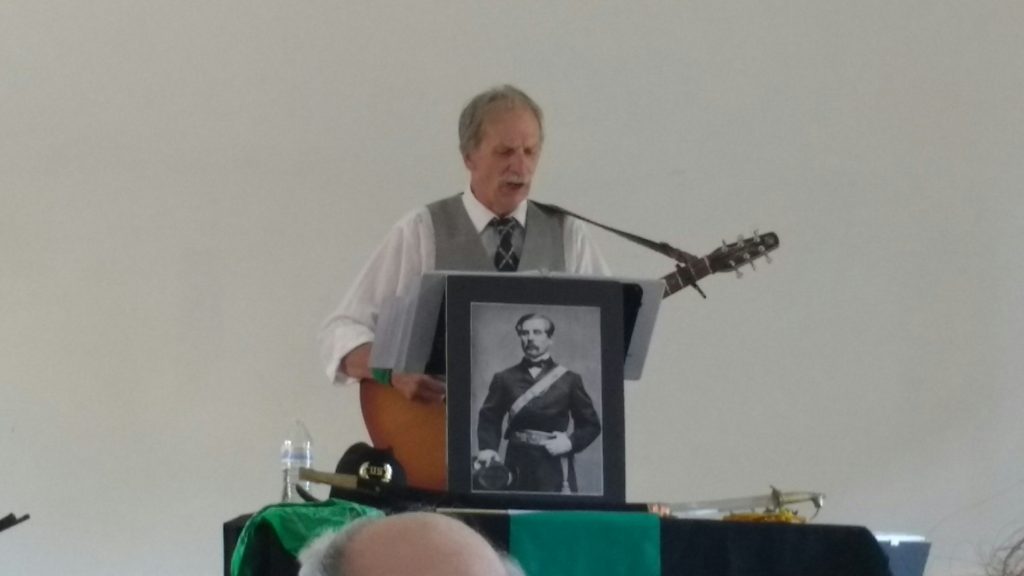 We had good neighbors except for this one guy who came in on the last day we were there.  He had to come over and aggravate Mrs Ram complaining about the camp host, the camper who had reserved the spot he wanted and lack of wifi on this side if the campground.  He then stated he would run his generator as long as he wanted to.  He did shut it off at 10 a.m. which is when the quiet time started
On our last morning we were up at 5 and on the road so we could be in The Zone of Totality at the correct time.  There was lots of traffic on Route 15 South.  That is lots of traffic for Montana.  We had no problems reaching our spot in Hell's Half Acre in Utah.