We have spent previous Decembers along the Gulf Coast and in Texas. In both years we found our selves struggling to find warm weather. This year we decided to stop searching and just go to Florida.
And Sparty is a great van. Yet living in that tiny little box, especially as the weather cools, is not as enjoyable. We opted to rent a house in Flagler County. In fact it was nice house with a pool. Yet that cooler weather kept us from really using the pool but we enoyed watching the balls float around the pool.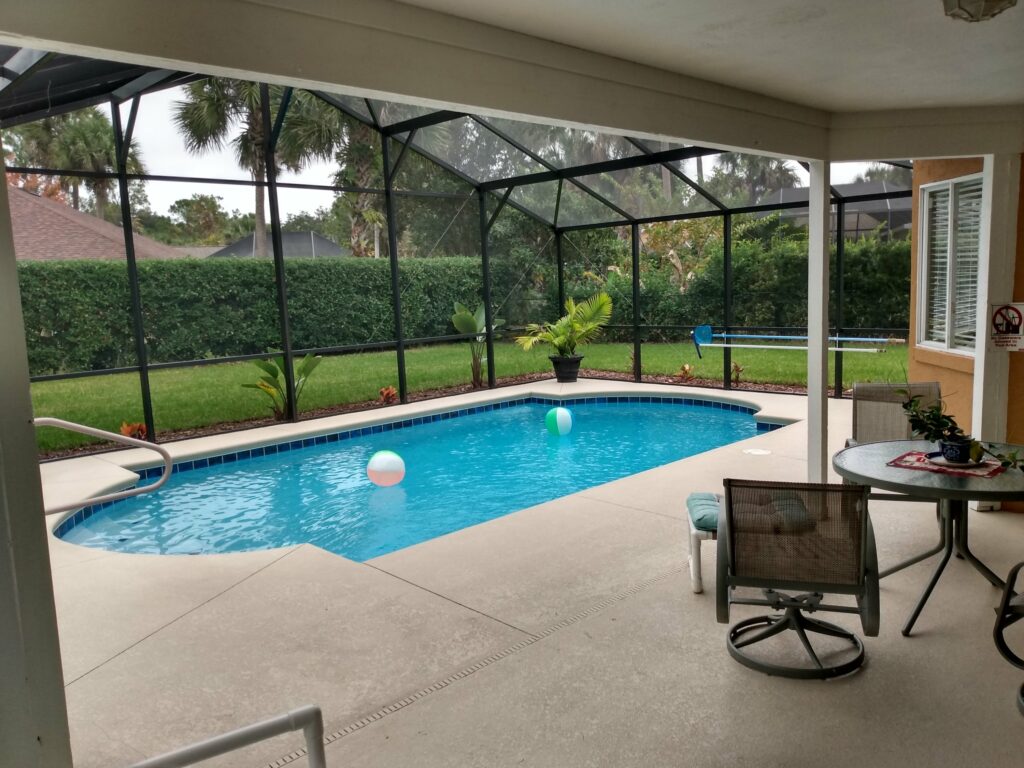 It was nice to settle in and actually decorate for Christmas. The house owners had a tree and other decorations we could borrow and we added a few strings of lights.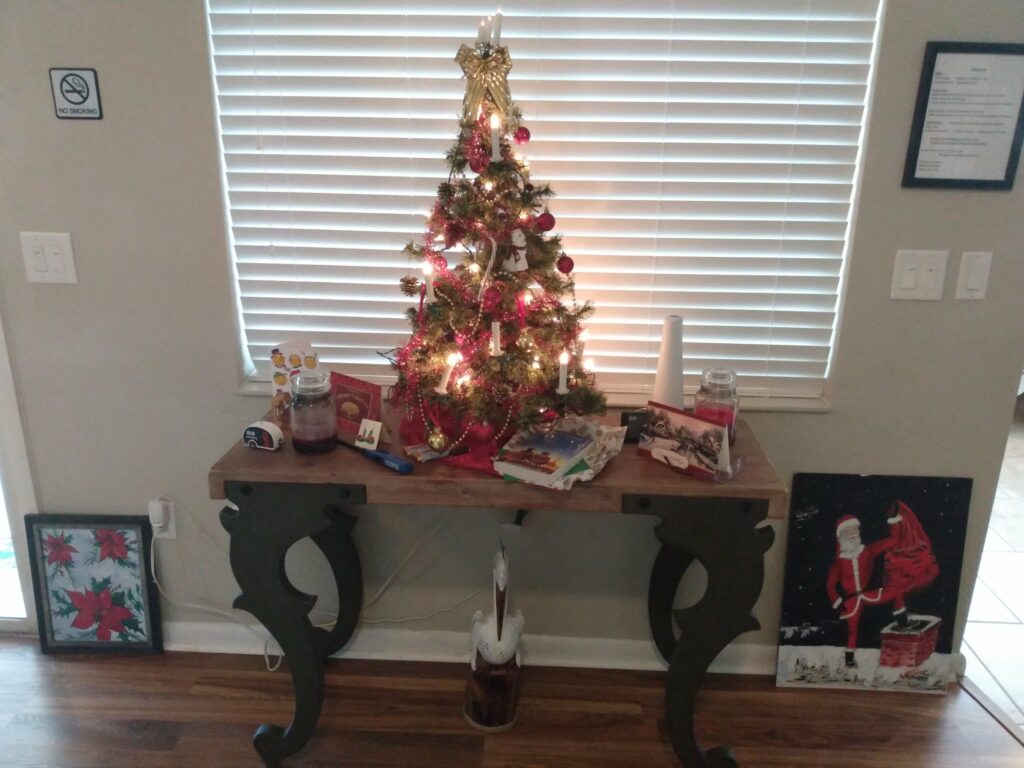 We took in the Christmas Parade at Flagler Beach and the night time boat parade with over 40 boats in the Intercoastal Waterway.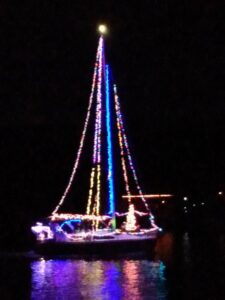 This is our third year celebrating Christmas in a warmer climate. Some might wonder is it really Christmas Time without snow? We can now definitively answer that question. Yes. Yes it is.
Merry Christmas!